ENVIRONMENT
Contributing to a low carbon economy by promoting conservation of conventional energy and use of renewable energy to reduce GHG emissions across our portfolio.
Use of integrated asset management practices for portfolio's adaptation to climate change.
Maximizing focus on the 3R principles of Recovery, Reuse and Recycling to enhance circularity and waste reduction.
Achieving building certifications and implementation of EMS in all the assets.
Promoting water-saving, biodiversity conservation, afforestation and ecofriendly transportation.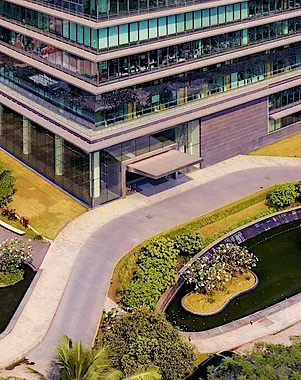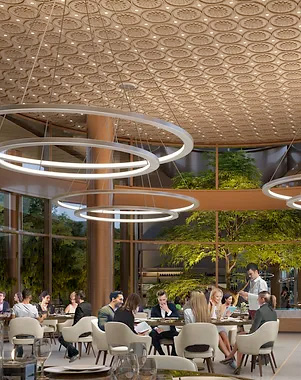 SOCIAL
Contributing to sustainable cities through mobility, connectivity, digitization and integration of the projects with the community.
Driving comprehensive programs on health, safety and well-being for tenants, construction workers and employees across our portfolio.
Promoting diversity and inclusion in our workforce by empowering and promoting social inclusion of all persons, irrespective of colour, gender, race, caste, age, marital status, orientation, religious beliefs or disability.
Building a long term mutually beneficial relationship with the community through various measures including CSR initiatives.
Empowering the younger generation through skills training to enhance their employability.
GOVERNANCE
Senior Management's sponsorship to ensure an ESG focus across the value chain of our business – acquisition, development, operations, asset management, leasing and dispositions.
Adhering to all the applicable regulatory and statutory laws and going beyond requirements.
Adopting innovative approaches to prevent obsolescence risk and to promote digital transformations strengthening our competitive edge.